Total Posts: 1859
Member Since: 2016
Location: President of the DJ Penis Fan Club, formerly the DJ Rolo Fan Club
posted Wednesday, April 19, 2017 1:52:41 PM
---
This is a really good podcast with Luckyiam (Living Legends, Mystik Journeymen, The Prime) and Cory Shaw (Buildestroy Inc. founder).

The first 2 episodes are available to stream. Episode 1 was with Evidence (Dilated Peoples, Step Brothers) and Episode 2 was with Eligh (Living Legends, Grand Tapestry, 3MG).

Check it out here:

https://soundcloud.com/bloopshow


Catch Bloop every Monday night at 8 pm pst on Dash Radio - Native Rhymes.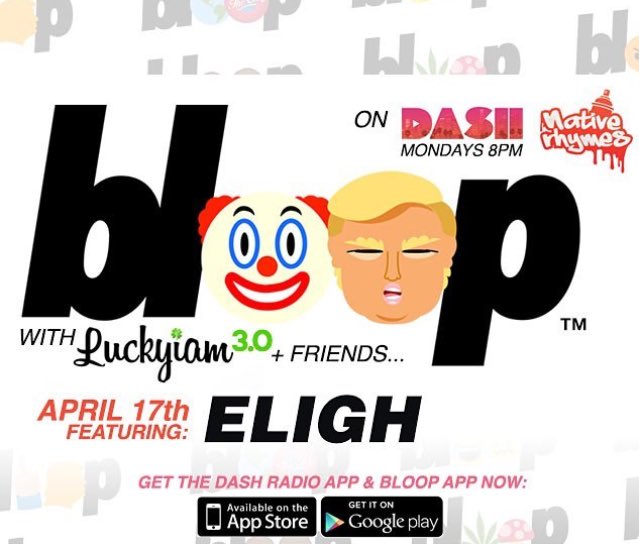 Partial IP: 97.213.158